Take over and keep control of your transports
Our software solution CargoChamp is the first software specifically for bulk logistics. CargoChamp is cloud-based, modular and offers a wide range of benefits for small and medium-sized companies.
All processes from order entry, planning and control and processing to invoicing, billing and analysis can be handled centrally and digitally.
Key performance indicators for your reporting
With the help of CargoChamp, data can also be collected across the entire value chain of the customer relationship and examined and analysed for patterns, errors and special features. Various modules can be implemented, depending on the requirements and complexity of your company.
With CargoChamp you can also track your KPIs (Key Performance Indicators), and thus create your evaluations quickly and reliably. This helps you to further improve your service quality.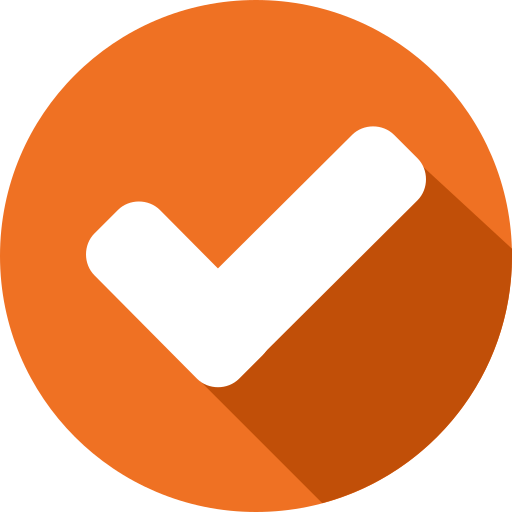 Delivery reliability and accuracy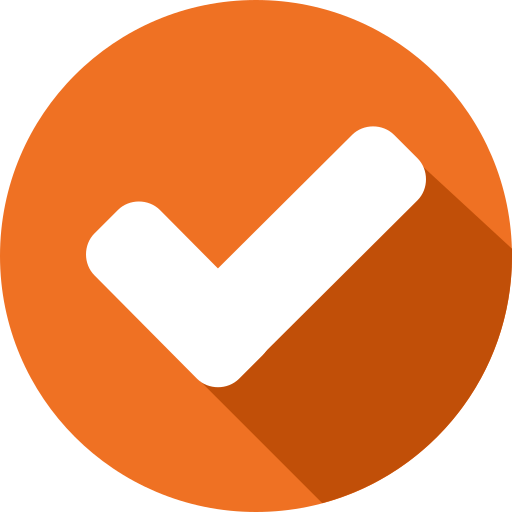 Delivery quality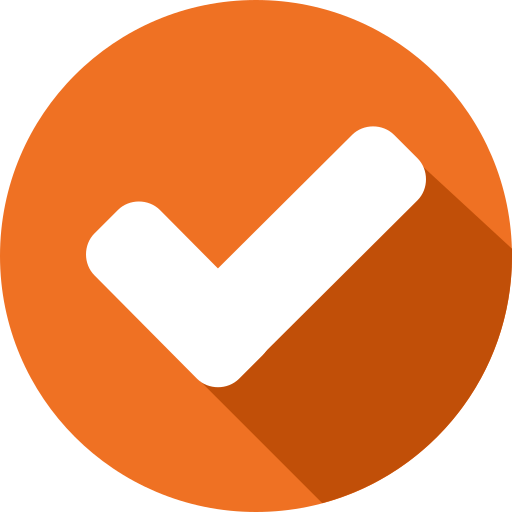 Delivery flexibility and capability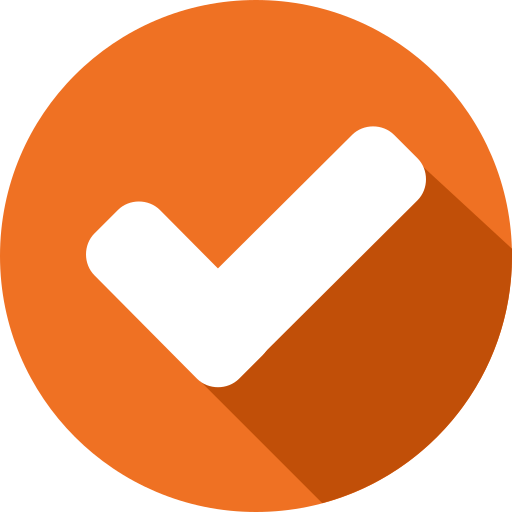 Delivery time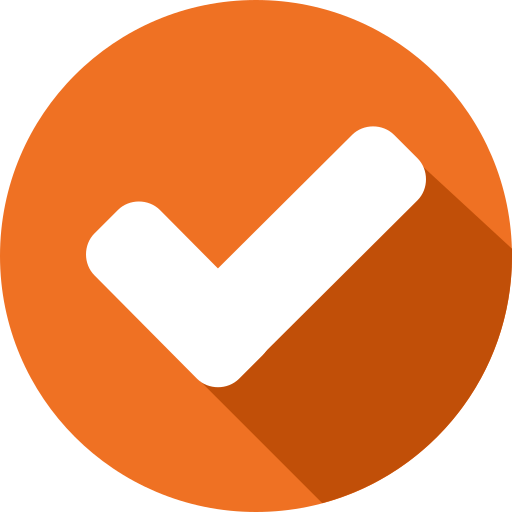 Overall service level
introducing
CARGOCHAMP
We simplify your work processes from order creation and scheduling to invoicing.
Functionality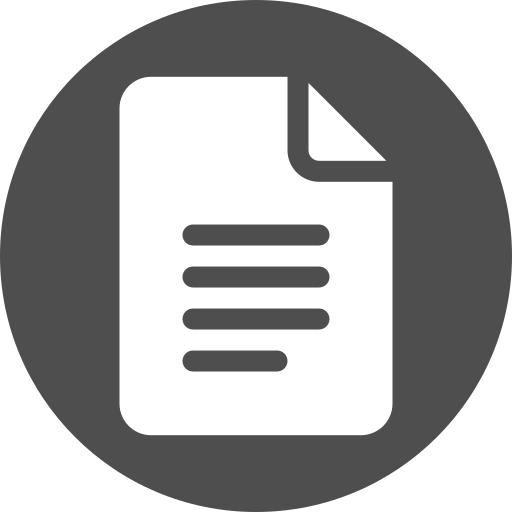 Order Creation & Management
---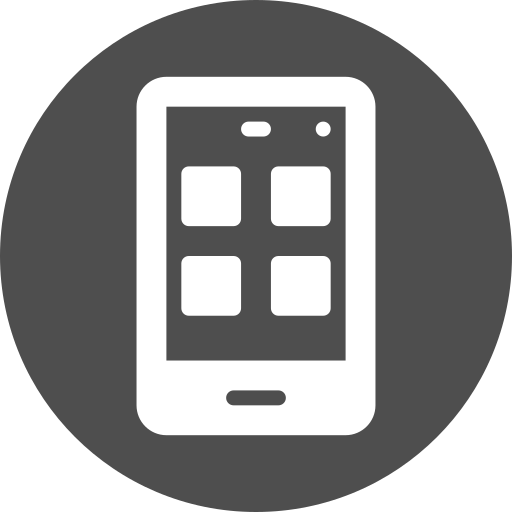 Mobile Version for Drivers
---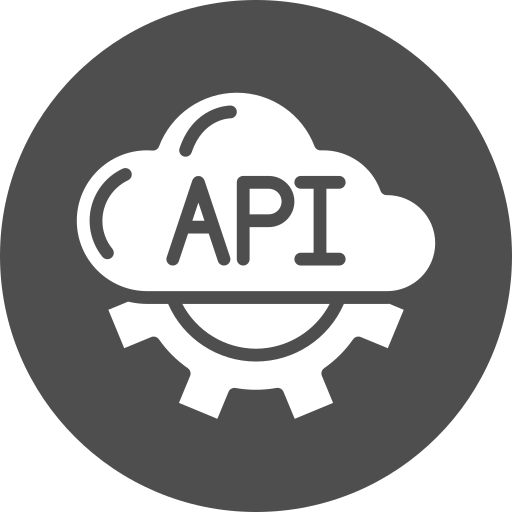 APIs for MS Office Integration & more
---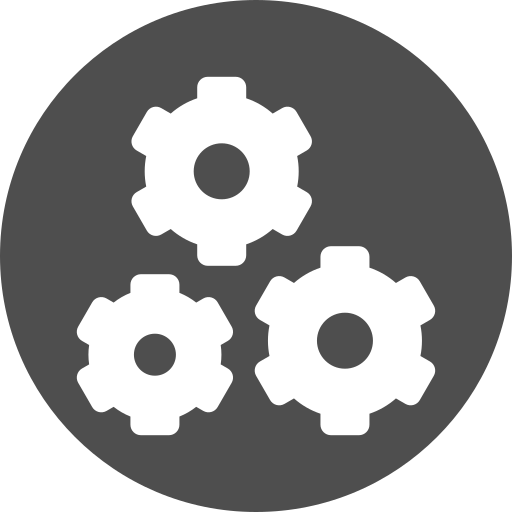 Automation of Dispatches & Invoices
---
Digitised Log Book and Consignment Notes
---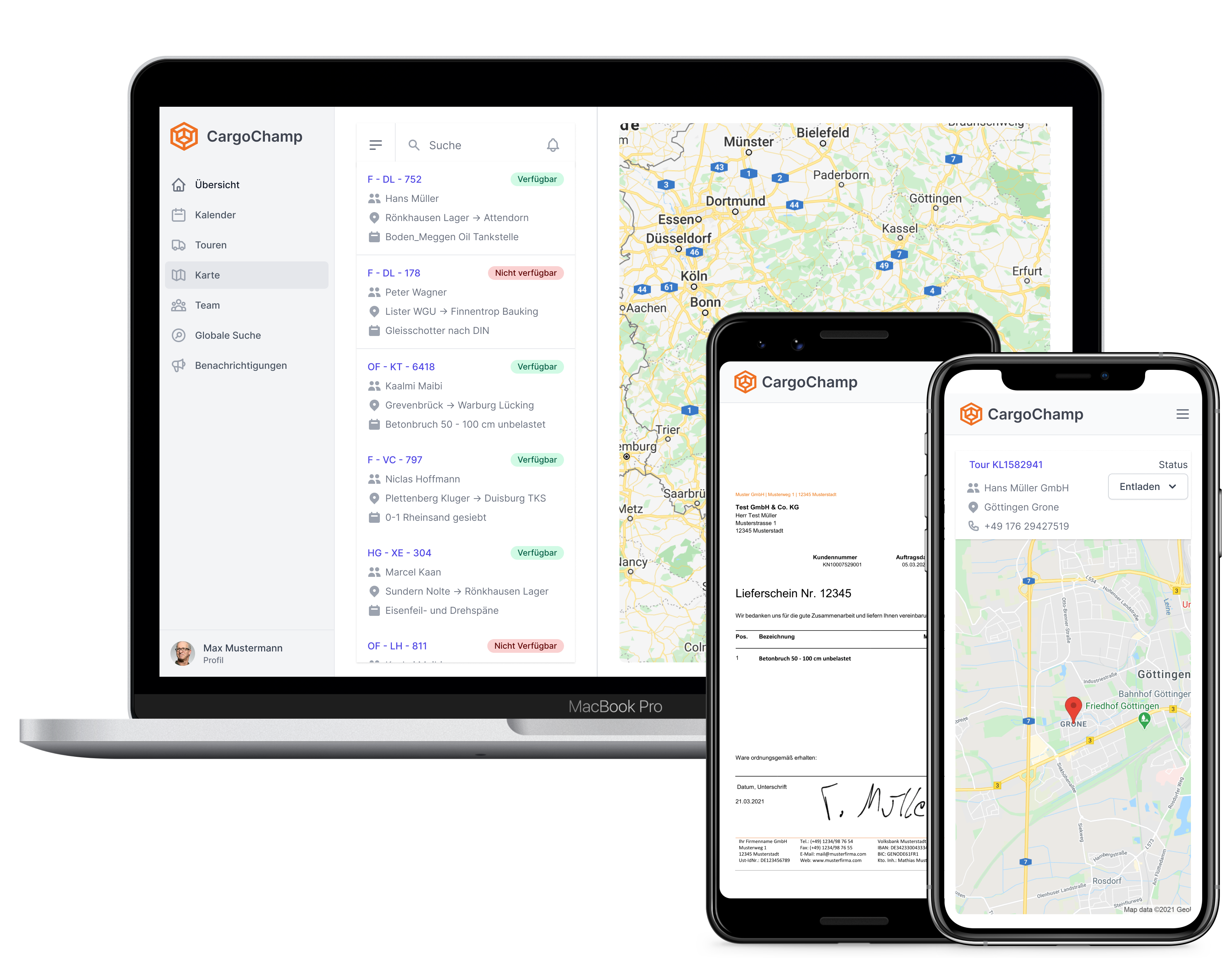 Benefits
Transparency & Efficiency
---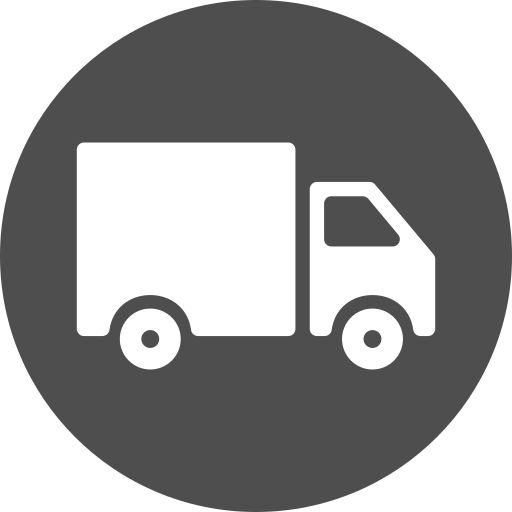 Reduction of Empty Truck Loads
---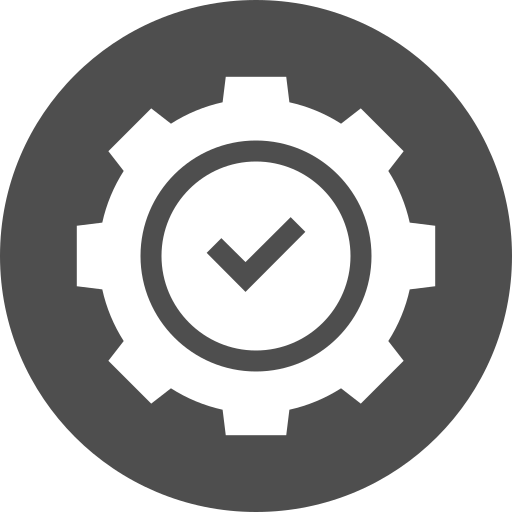 Easy Implementation & No Investment Costs
---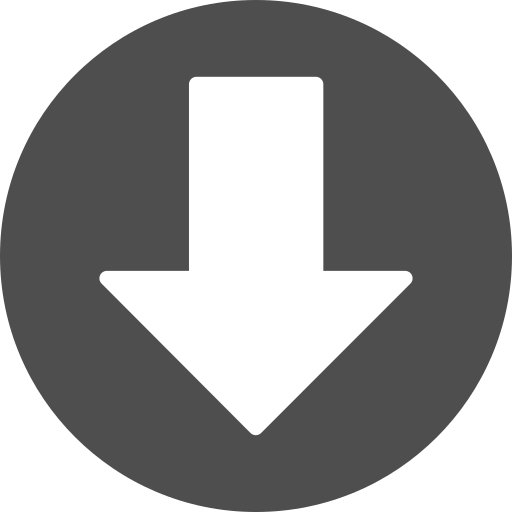 Reducing Miscalculations & Dispatching Errors
---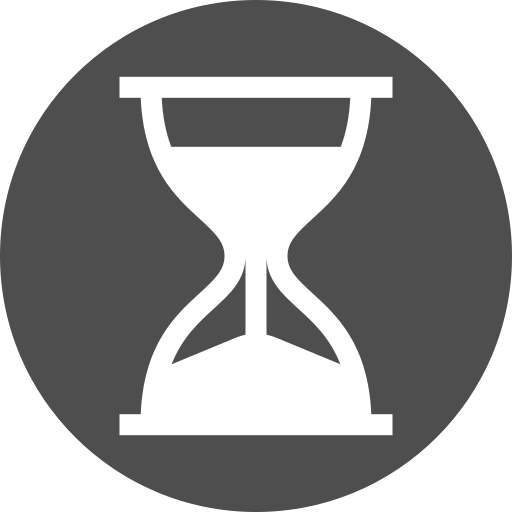 Reduction in After-Hours Back Office Activities
---