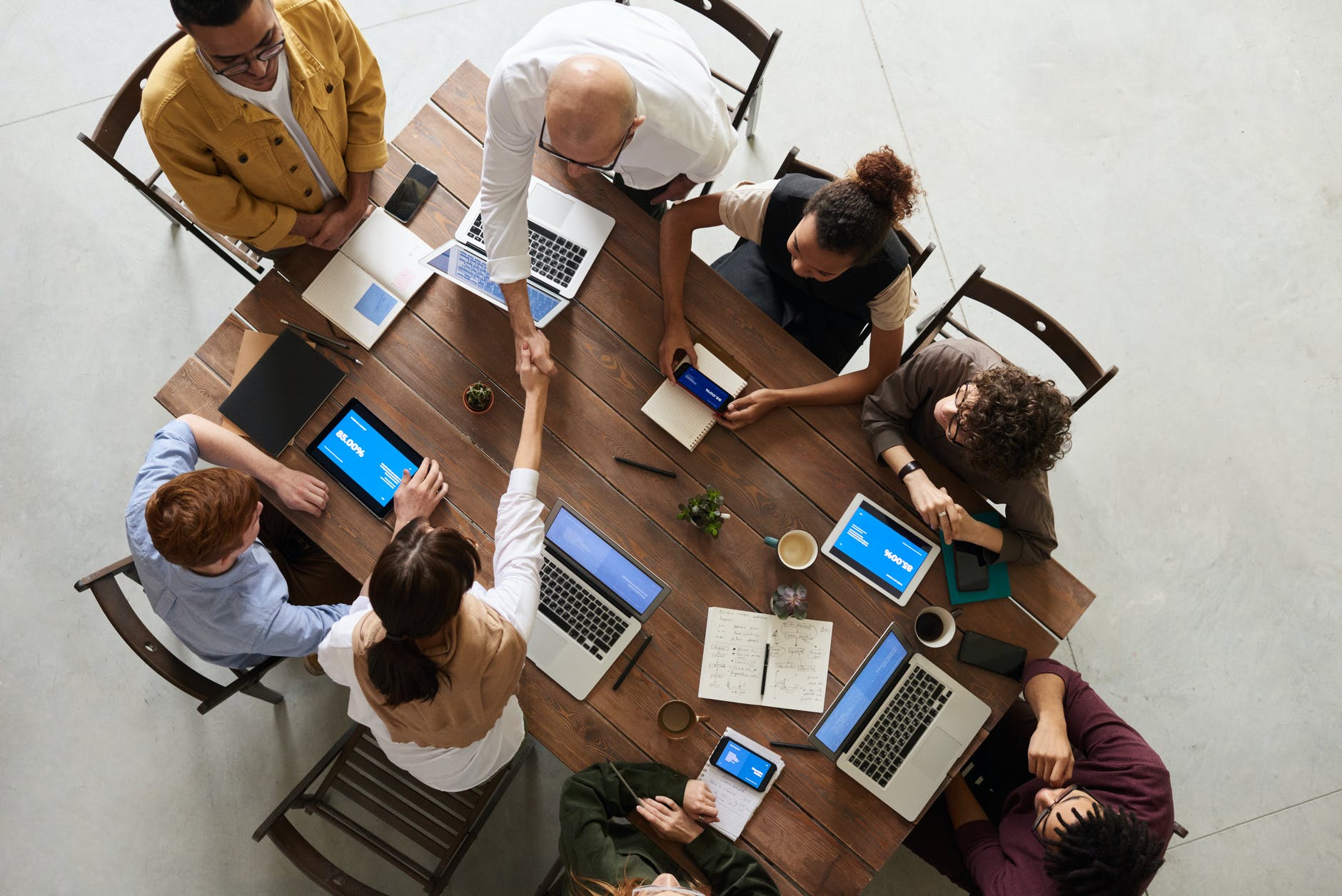 Congstruction
specialises in improving the supply chain of the construction industry.
Enable construction businesses to achieve digital and ecological transformation.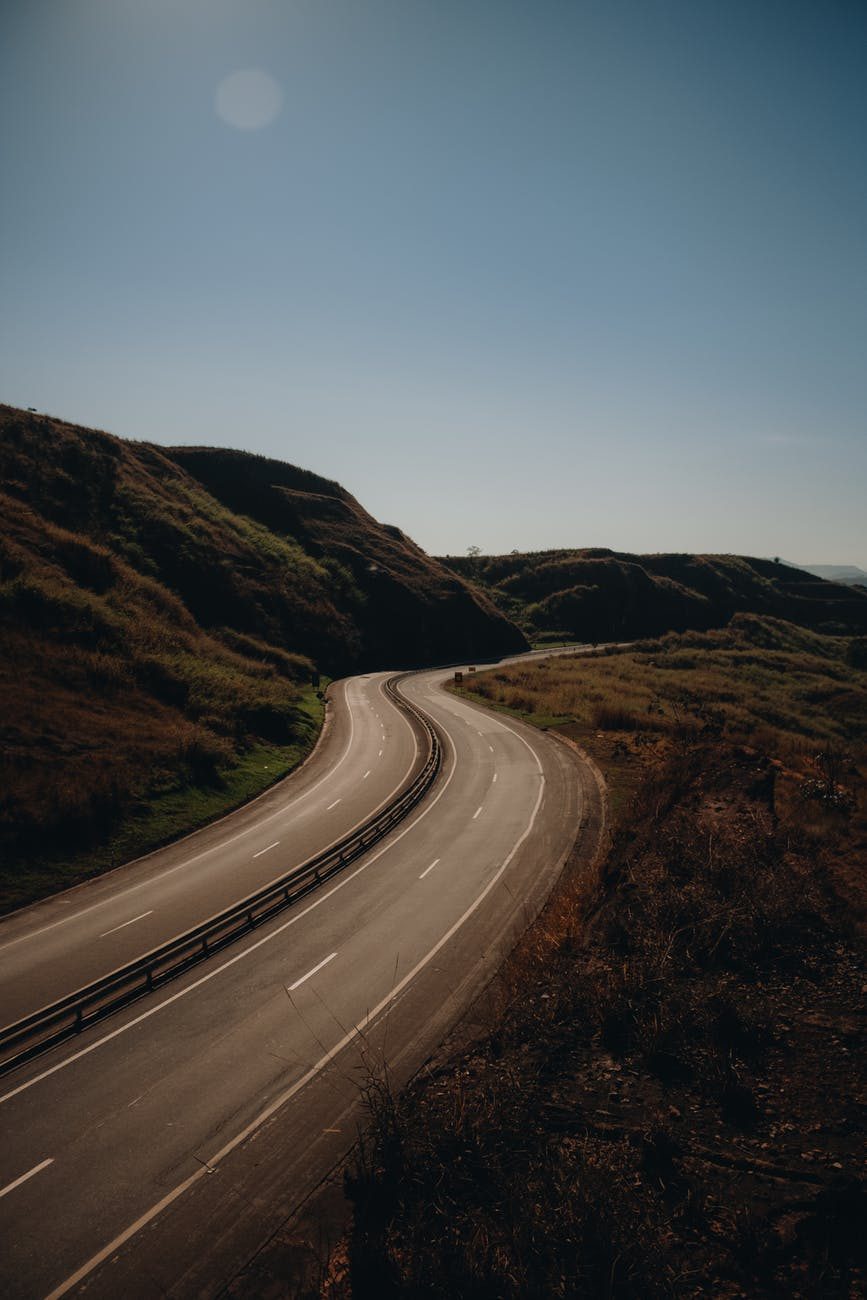 Automate and streamline workflows to optimise efficiency using Artificial Intelligence.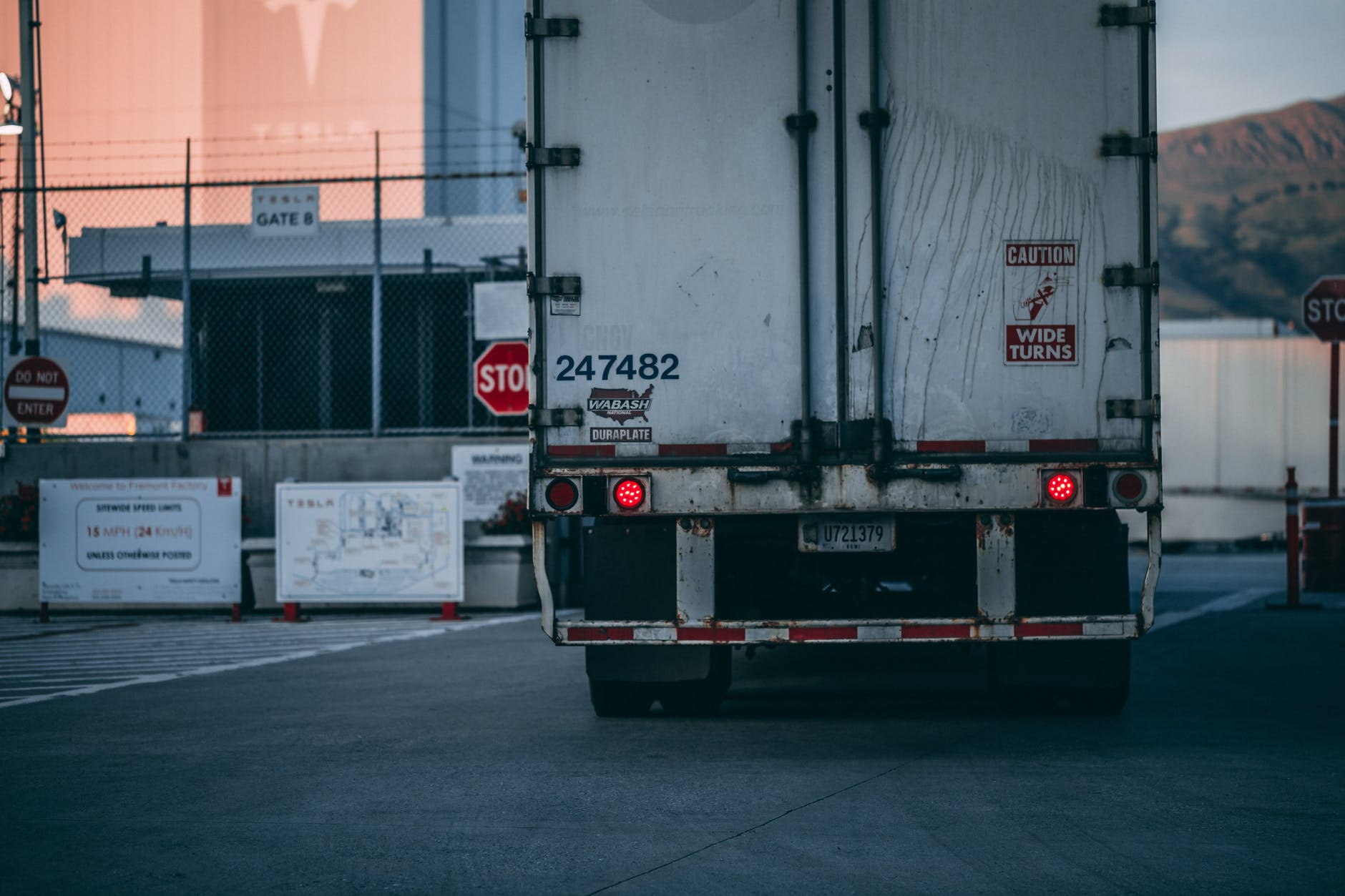 About Us
Congstruction is an upcoming startup based in Frankfurt, Germany, passionate about enabling small and medium sized enterprises in the construction and dry bulk cargo industry to achieve the transition to industry 4.0.
Other Links
Contact Us