Also on the move in the dry bulk cargo industry?
We know – intelligent and efficient delivery processes are essential for your competitiveness.
We optimise your processes and help you to simplify your workflows, reduce time and effort in your daily work, increase your productivity and increase your capacity for additional turnover.
We offer a cloud based software
with
an attractive pricing model
tailored
for the dry bulk cargo industry
easy
to integrate and implement
Optimisation along the entire value chain
We know the main problems of small and medium-sized companies in the construction and bulk materials industry and want to reduce your dependency on analogue solutions as well as digital platforms.
Orders for the delivery of construction materials such as sand, gravel and crushed stone are often placed or changed at short notice. Nevertheless, punctual delivery is expected in order not to delay the processes on the construction sites.
Flexibility is key.
With our CargoChamp software solution, we reduce your operating costs and empty runs, among other things, truck utilisation is improved and intelligent route planning increases overall efficiency, which in turn leads to a more positive CO2 balance.
Digitalisation not only enables efficiency gains and cost reductions, the evaluation and analysis of the collected data enables forward-looking and intelligent planning. This makes you fit for the future.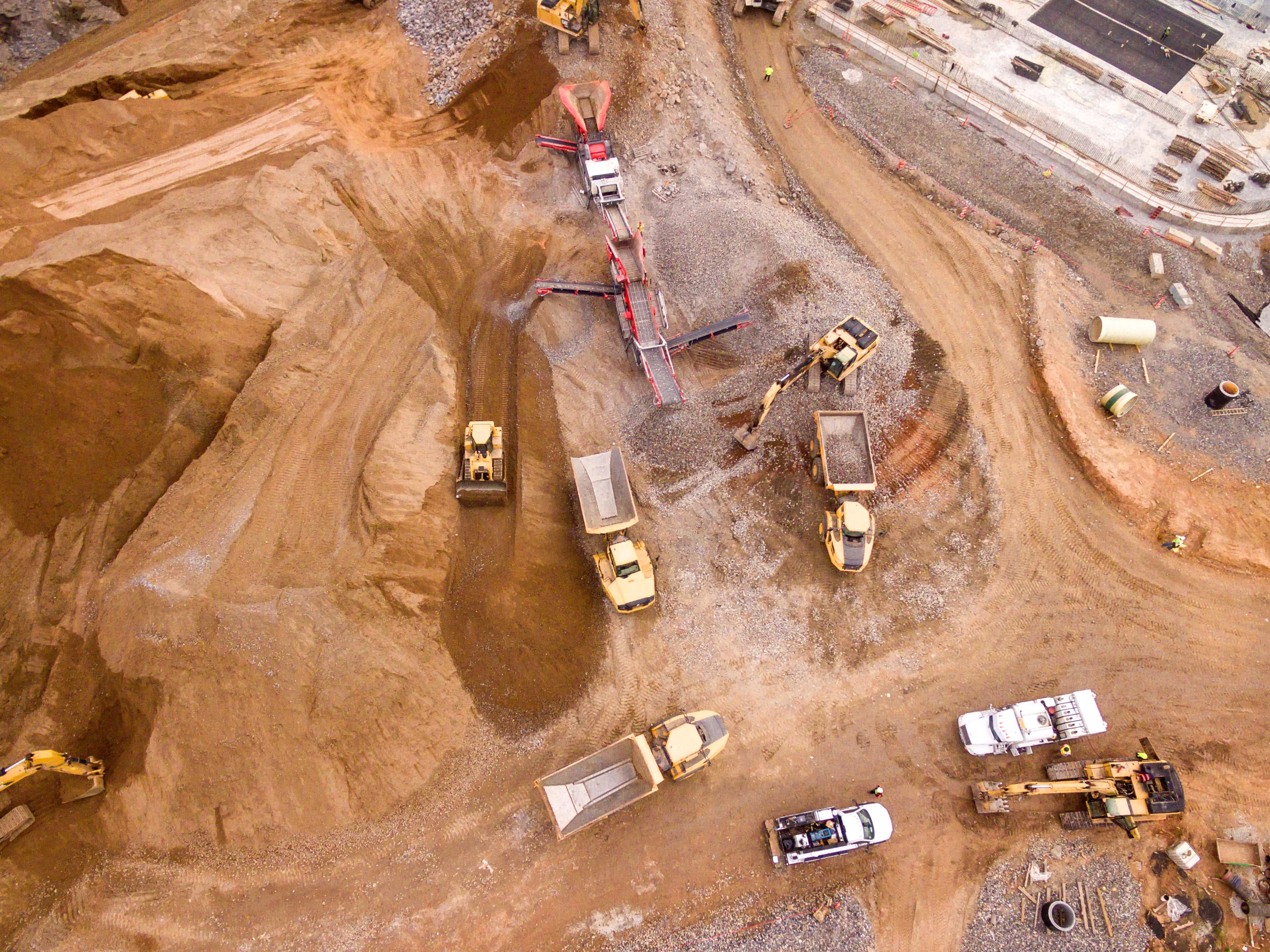 Our Product

user-friendly interface

platform independent

integrator of existing systems

automation of processes

digitised information

implements Artificial Intelligence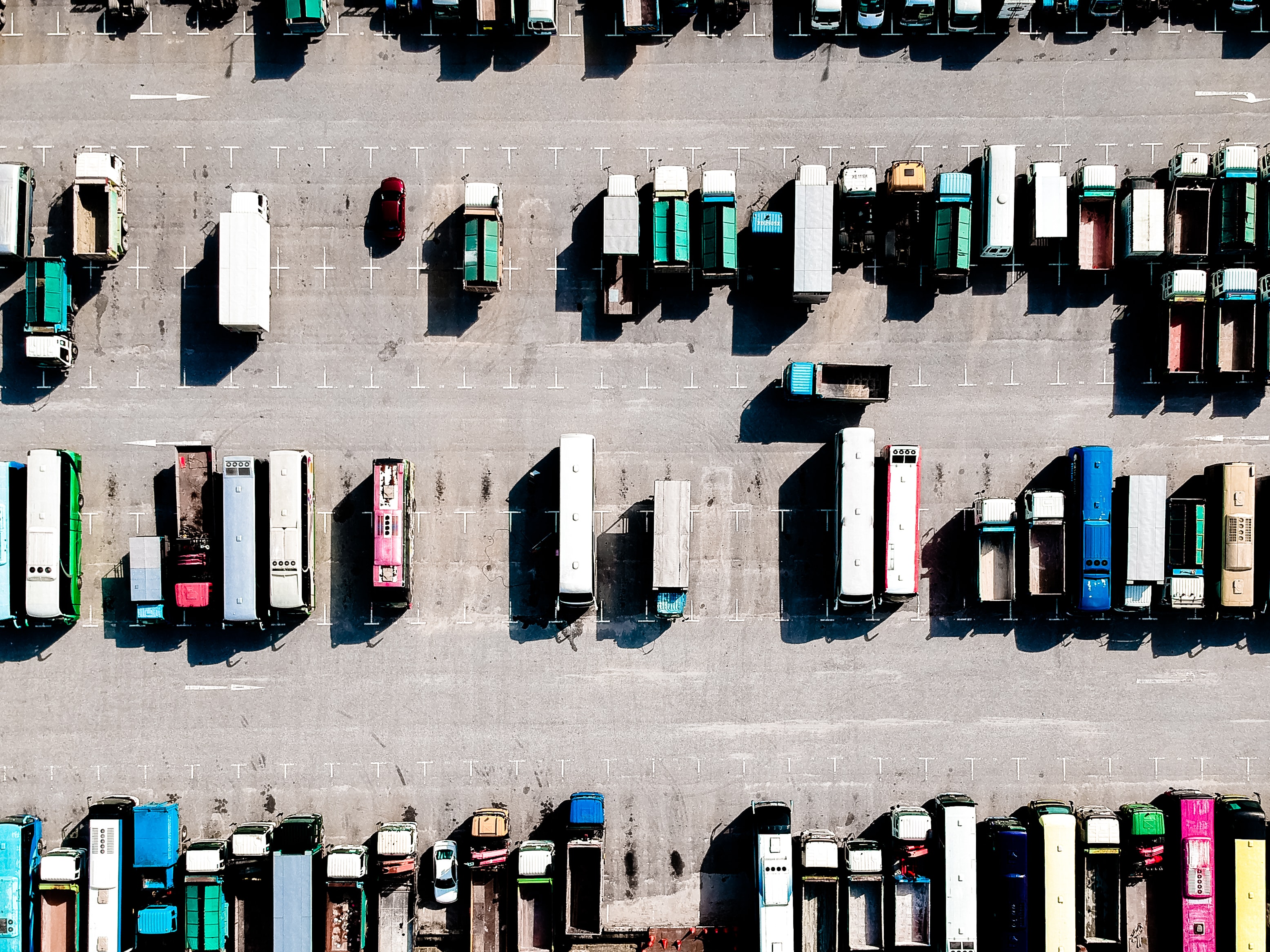 our team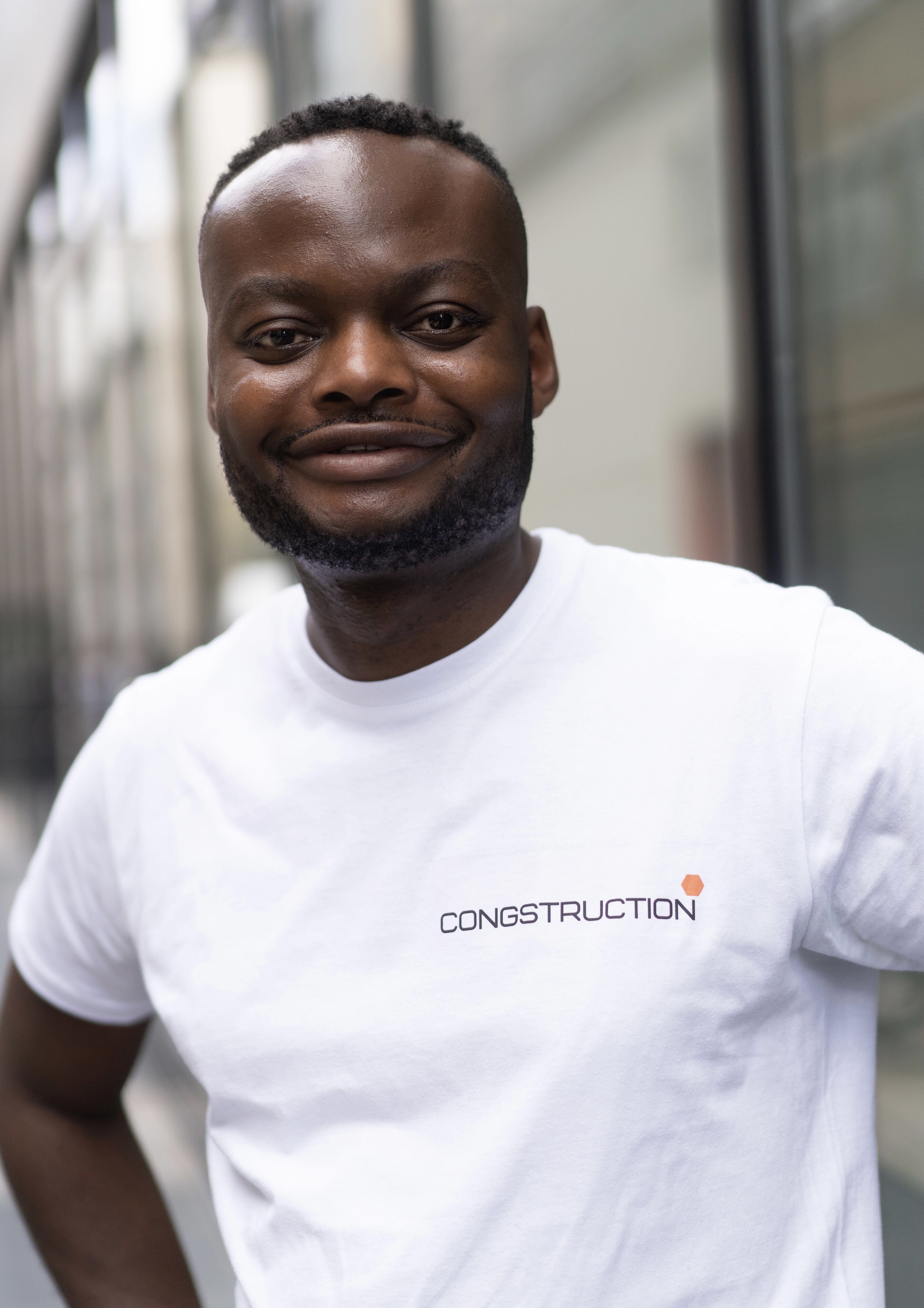 Christian Kalonji
Founder, CEO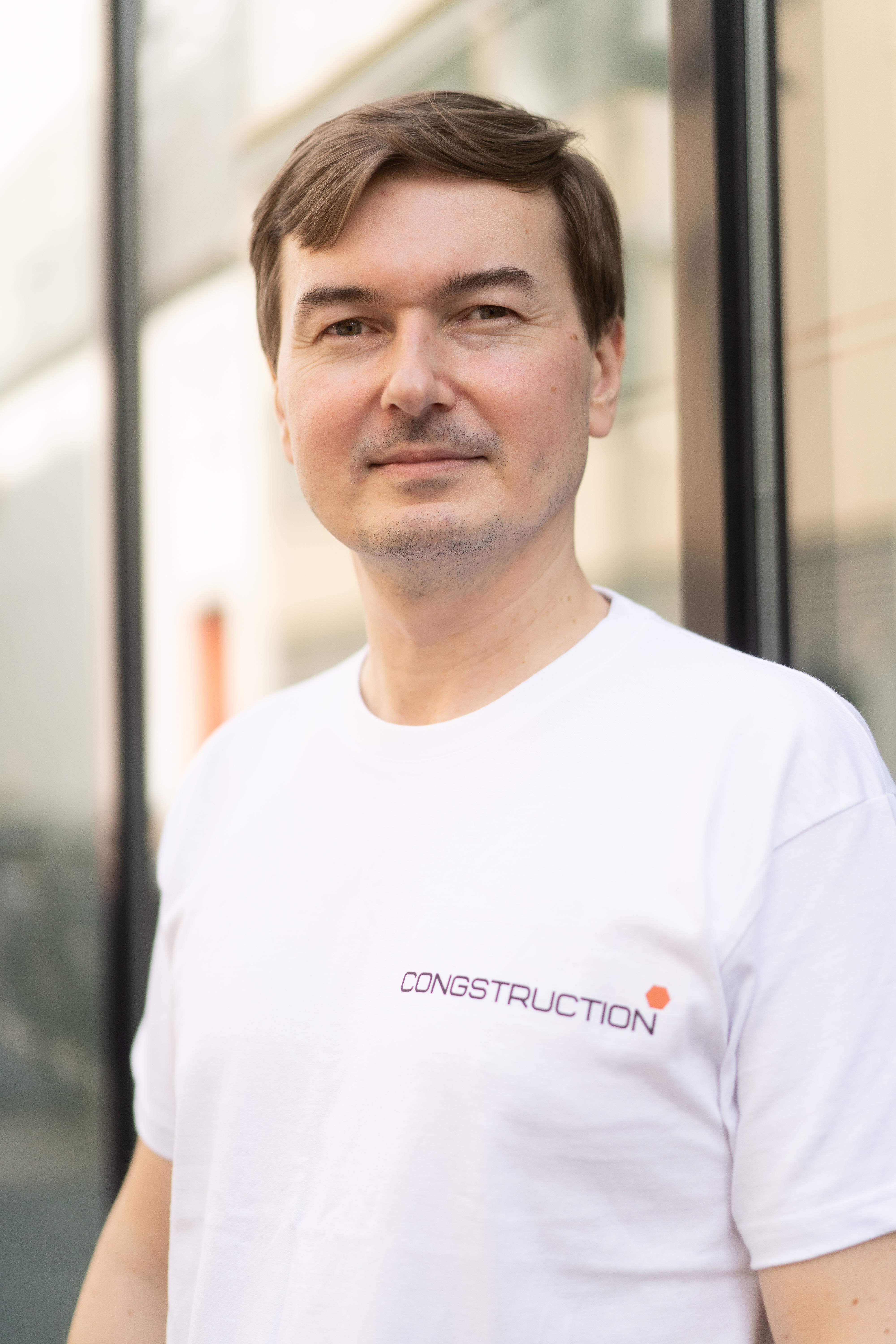 Elvis Zaicenoks
Co-Founder, CTO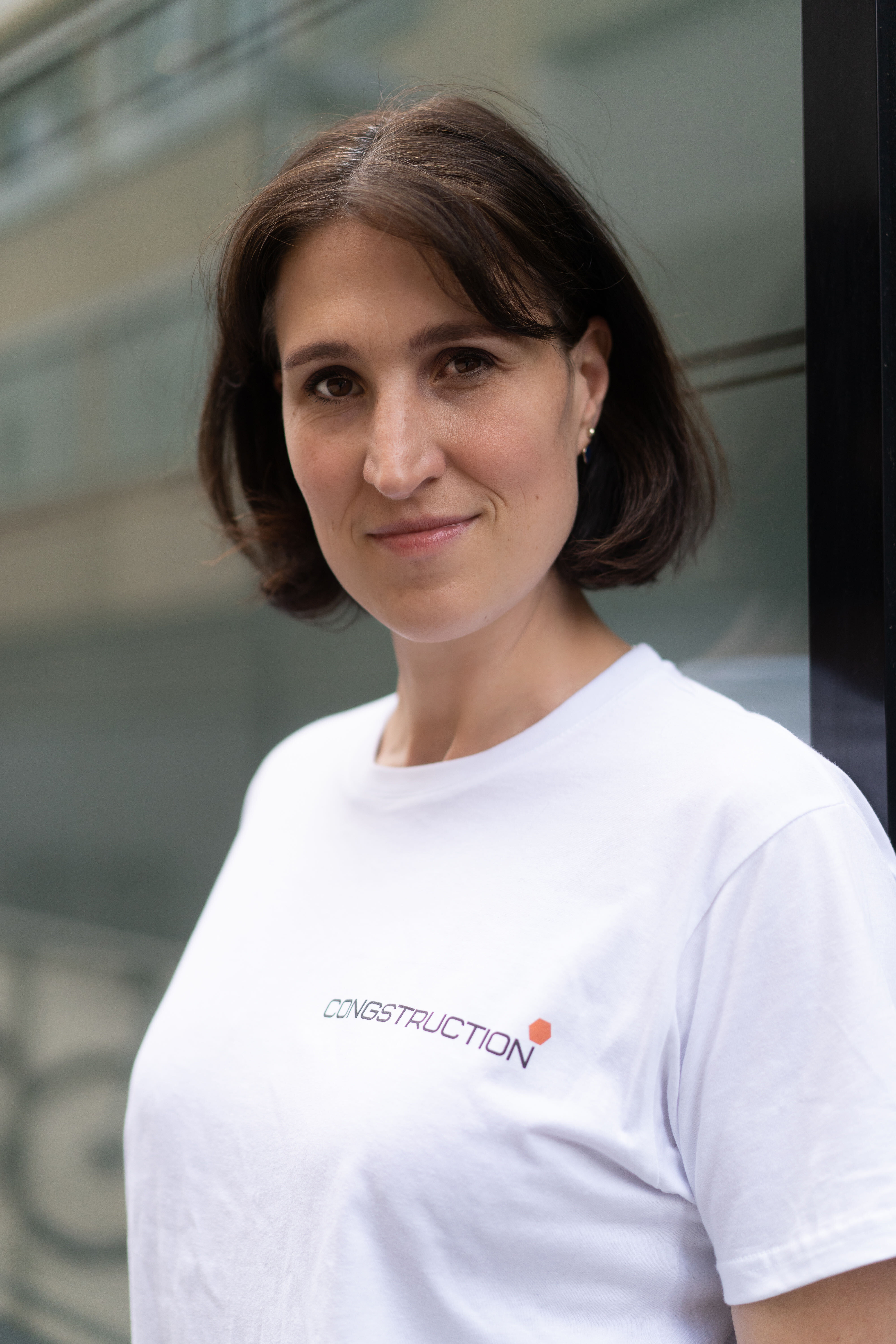 Dr. Catherine Marchewitz
Marketing, Corporate Communications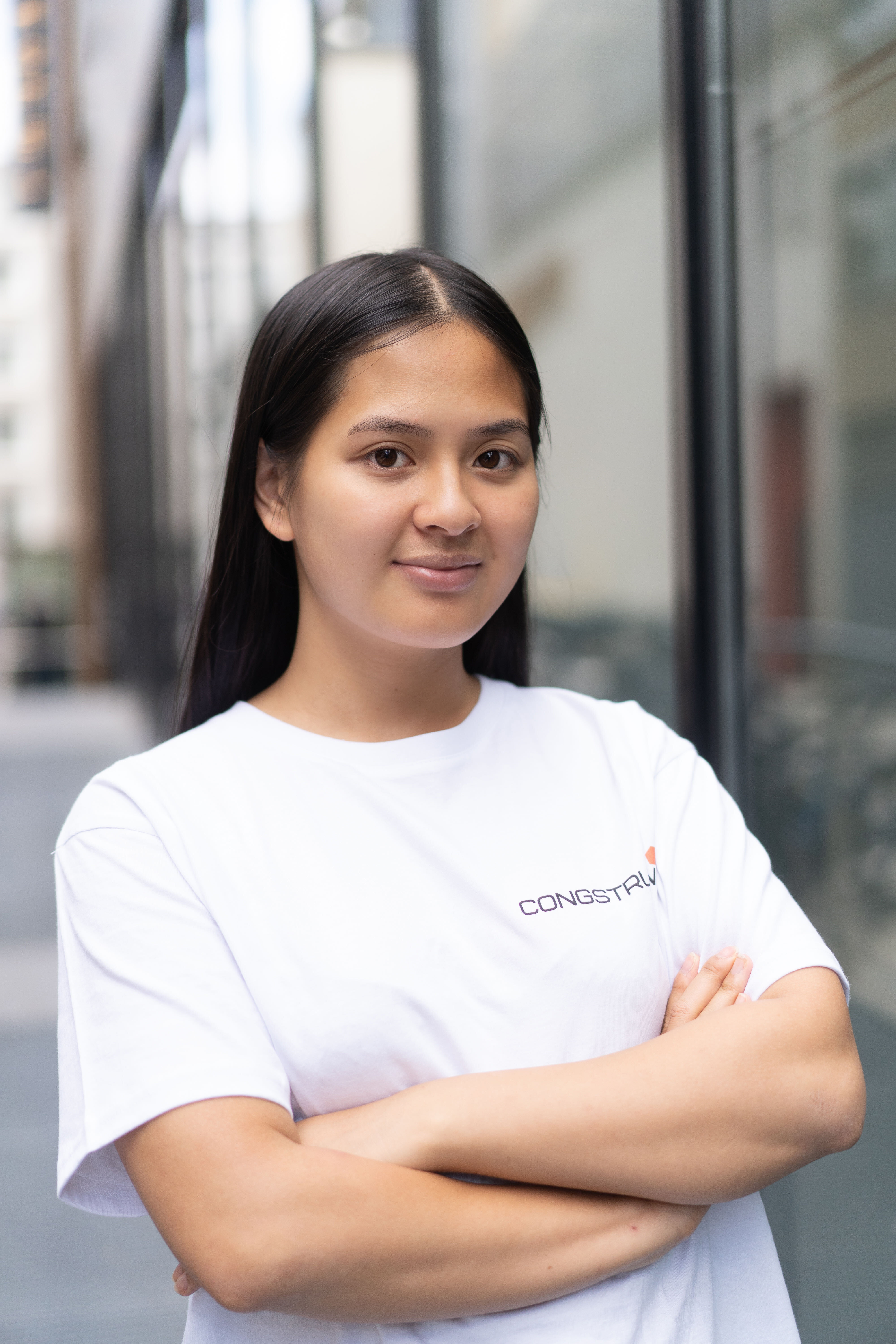 Amy Le
Software Developer, Front End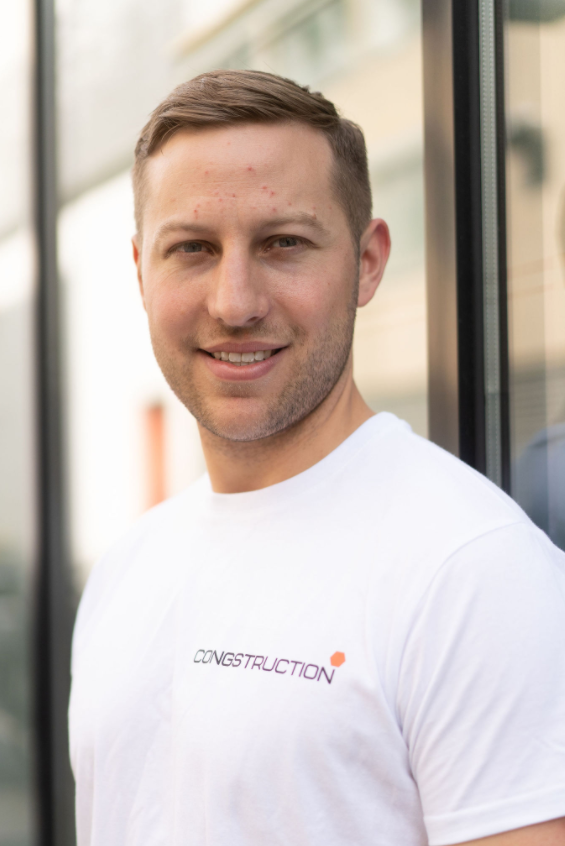 Mario Beltempo
Sales
supported by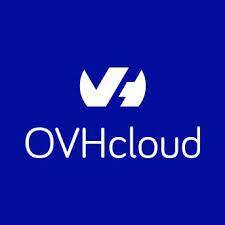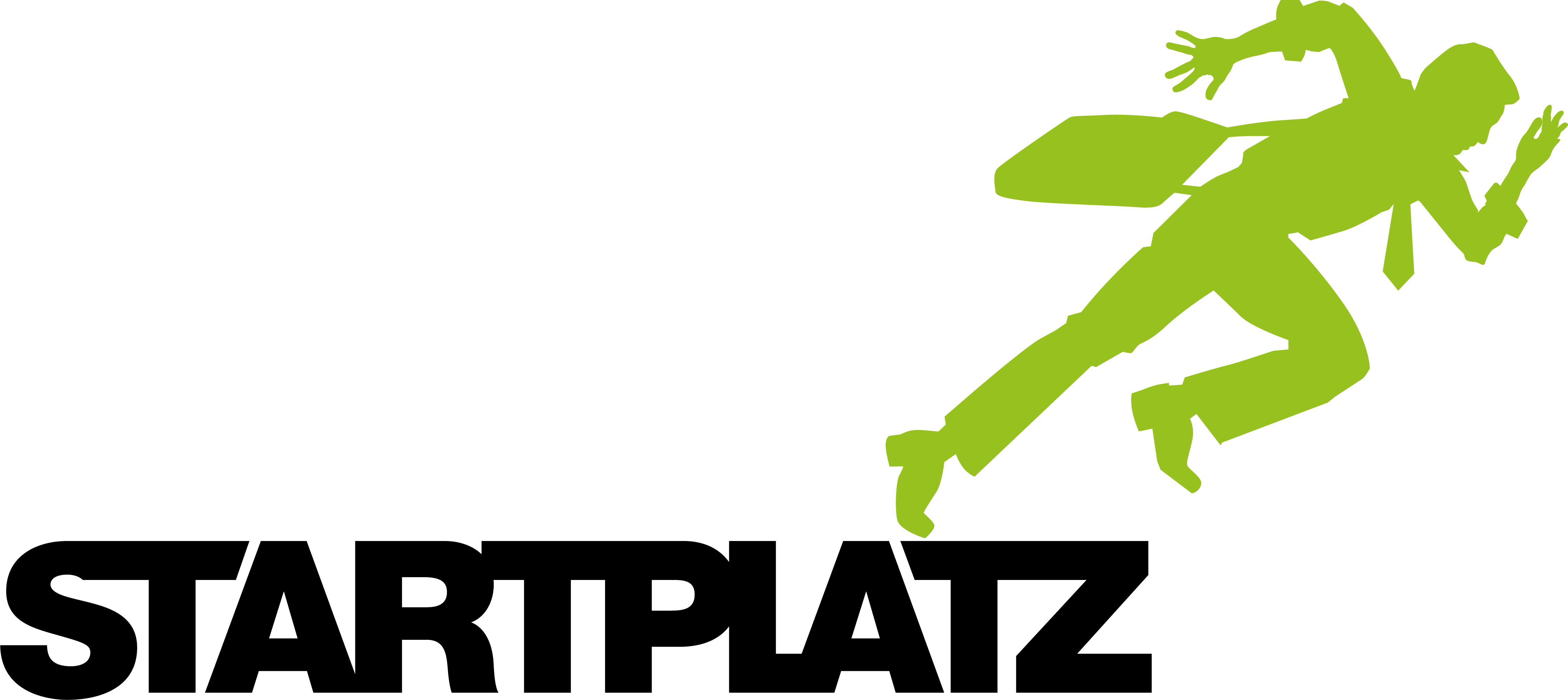 About Us
Congstruction is an upcoming startup based in Frankfurt, Germany, passionate about enabling small and medium sized enterprises in the construction and dry bulk cargo industry to achieve the transition to industry 4.0.
Other Links
Contact Us