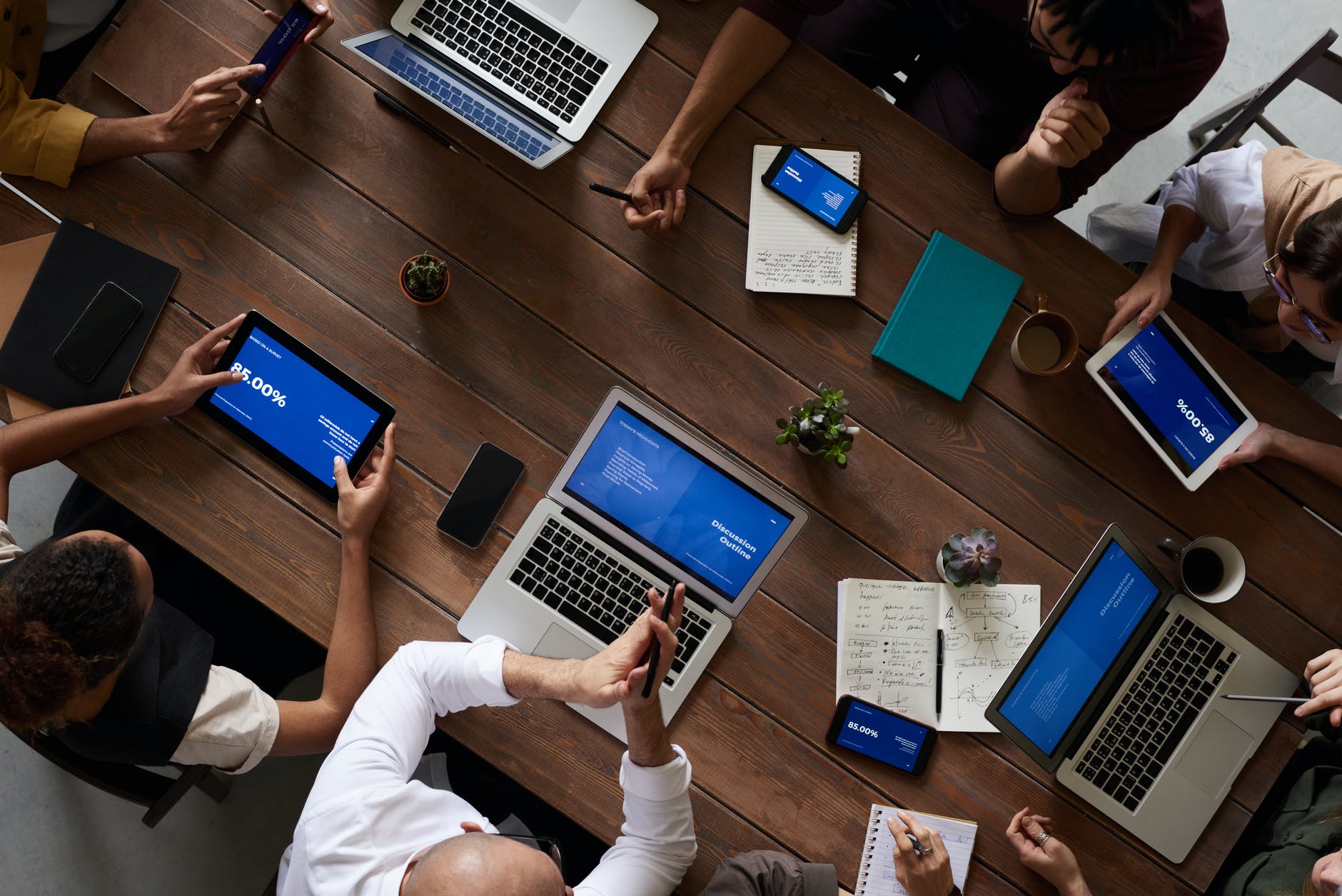 We are
CONGSTRUCTION
At Congstruction,
we are proud of our diverse
backgrounds, skills
and experiences.
This helps us to solve the
real life problems of our clients
using smart technology and
following a holistic approach.
our team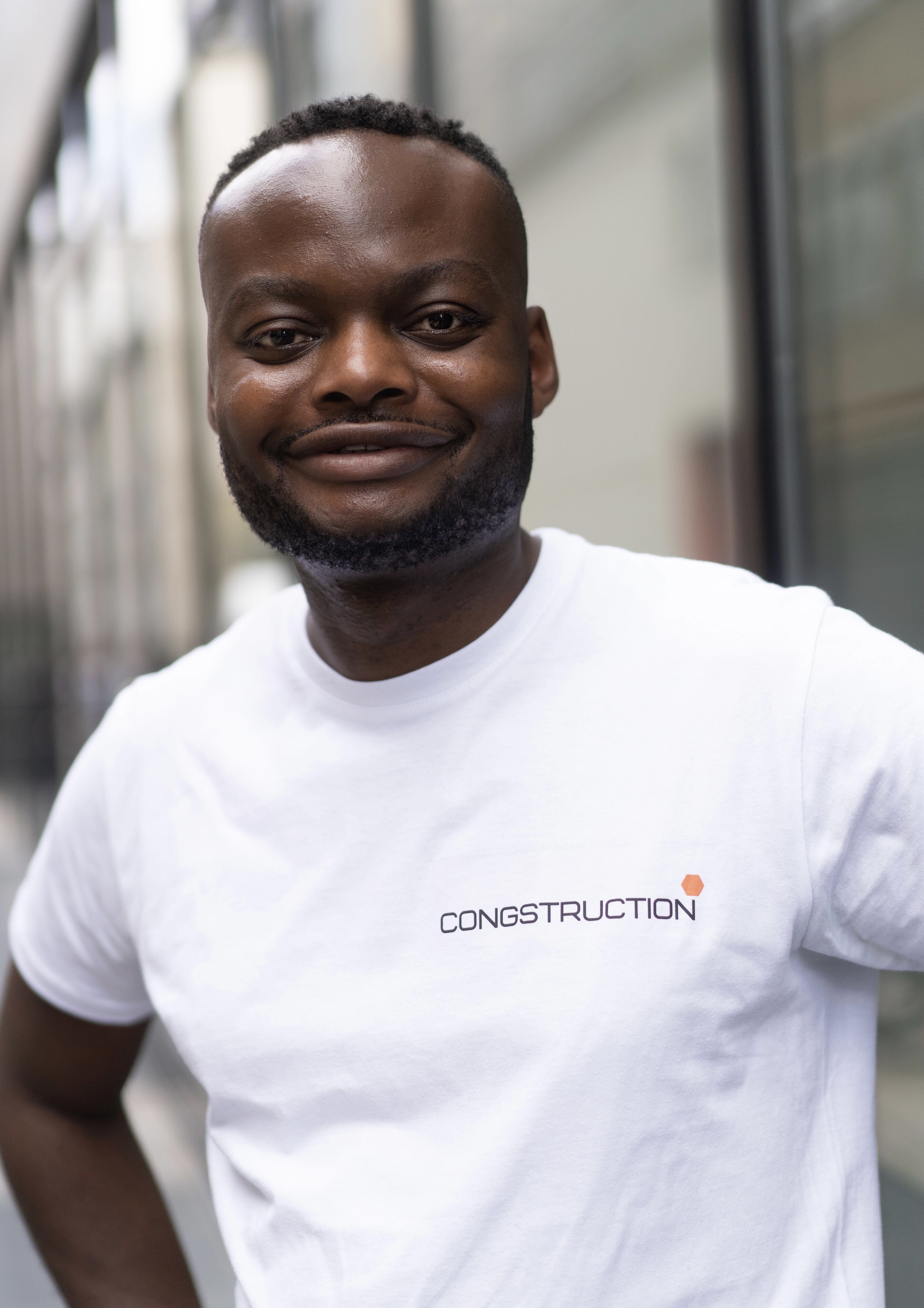 Christian Kalonji
Founder, CEO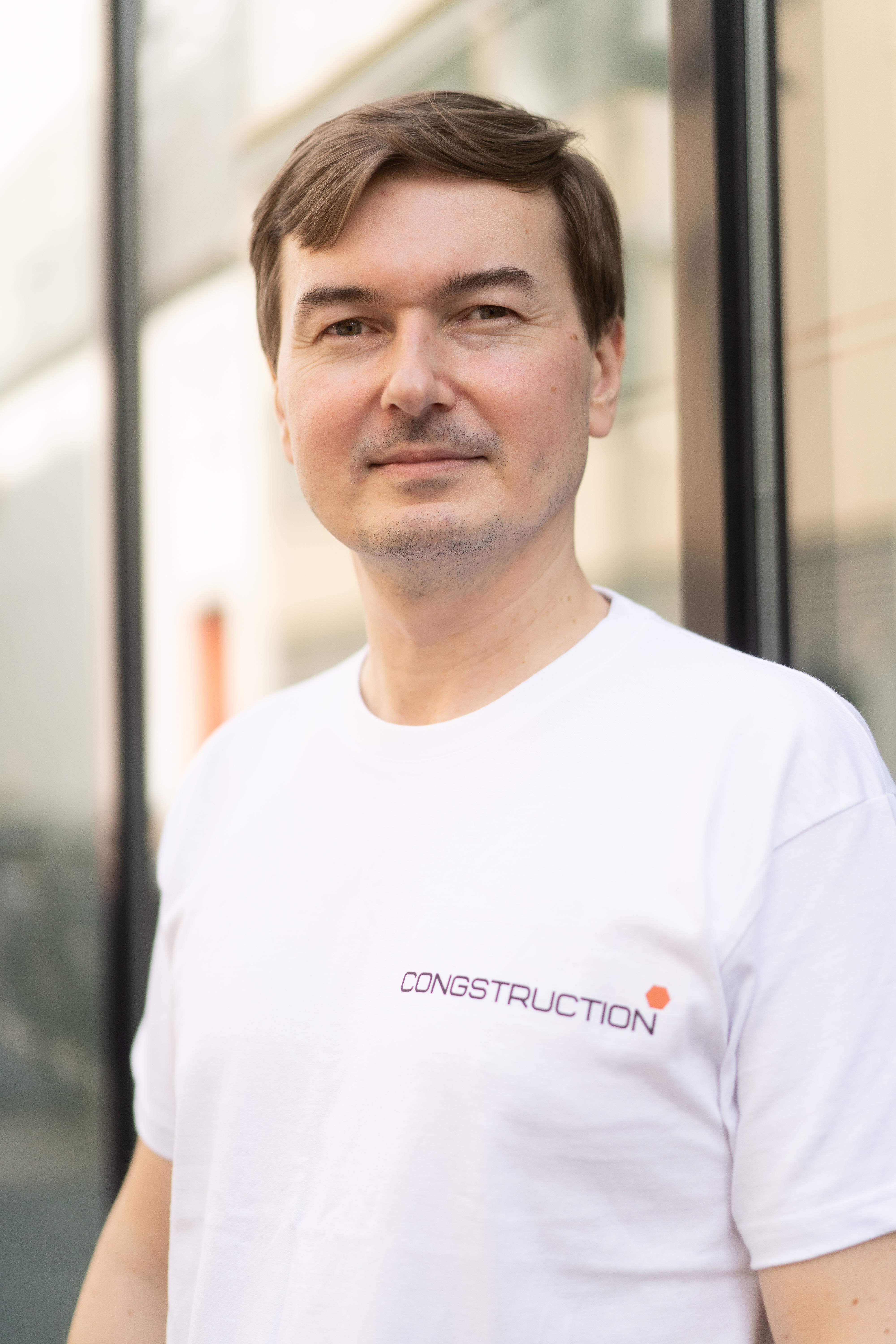 Elvis Zaicenoks
Co-Founder, CTO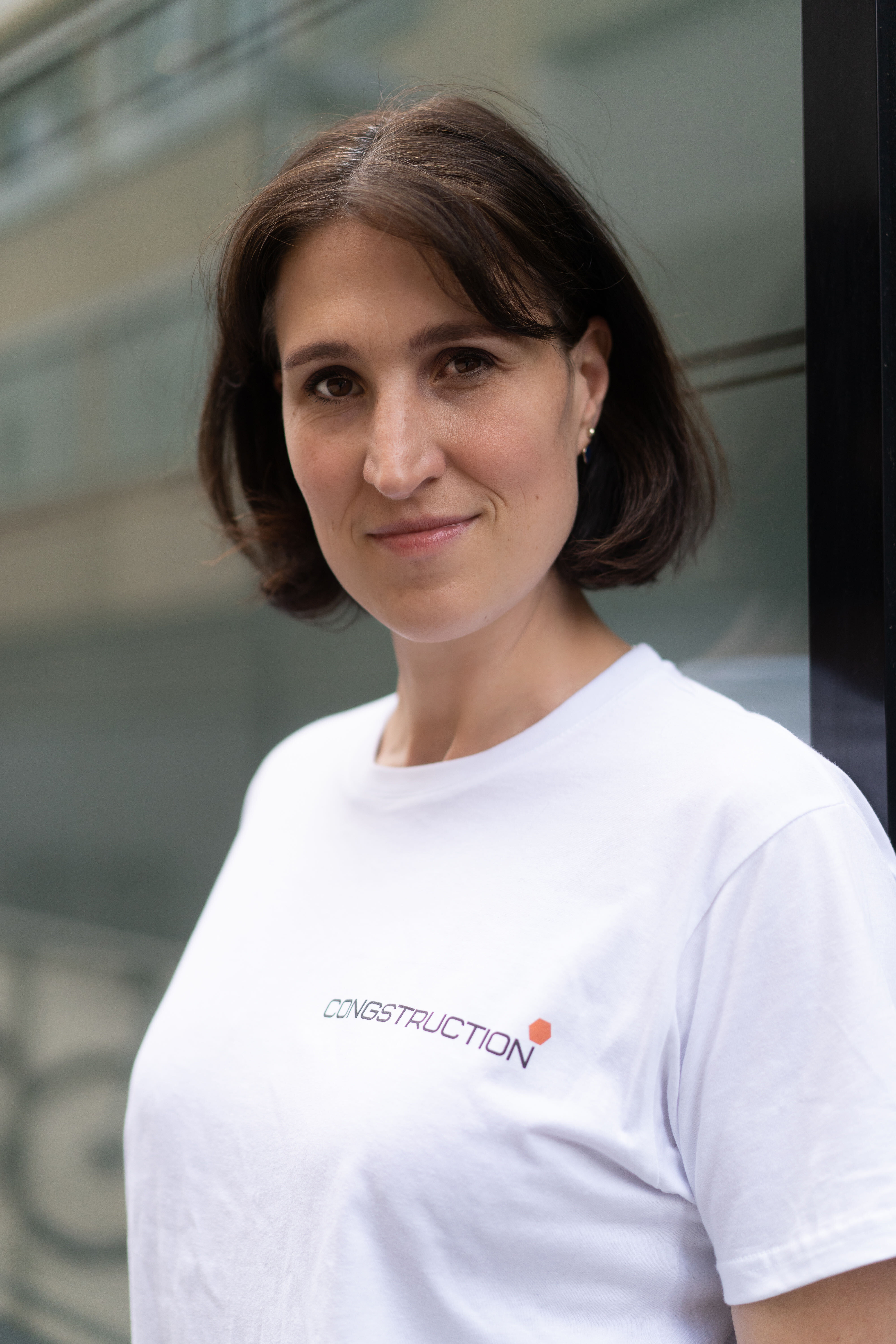 Dr. Catherine Marchewitz
Marketing, Corporate Communications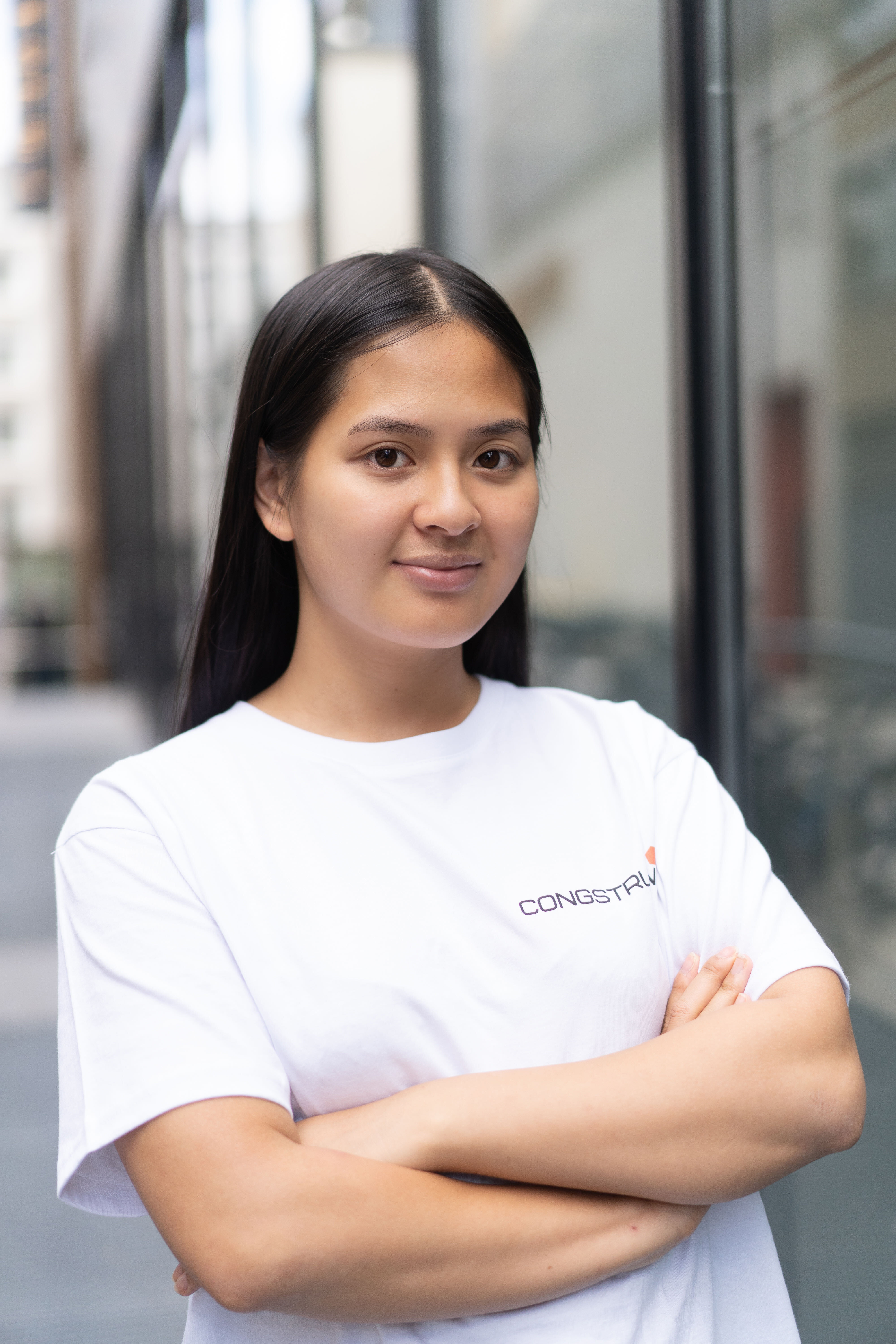 Amy Le
Software Developer, Front End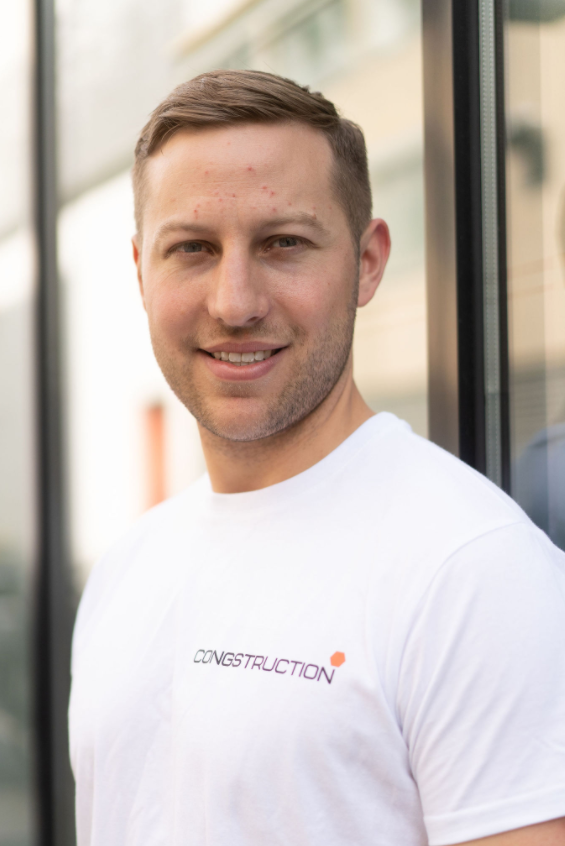 Mario Beltempo
Sales
Want to join
our team?
Check out our
careers page here

About Us
Congstruction is an upcoming startup based in Frankfurt, Germany, passionate about enabling small and medium sized enterprises in the construction and dry bulk cargo industry to achieve the transition to industry 4.0.
Other Links
Contact Us